ABOUT US
Fleur Renes, Boudine Preyde and Anke Knottenbelt
In the summer of 2021, we opened the doors of our partnered office in Amsterdam for the first time. Our partnership may be new perhaps, but we are certainly no newcomers to the real-estate business. The three of us represent almost 70 years of experience in greater Amsterdam. Our real estate agency 't Huys Makelaardij combines all of our expertise and experience, and we add a great deal of fun to it. What drives us is our love for houses, people, and stories. And we cannot help liking 'out of the box', exceptional questions, a challenge.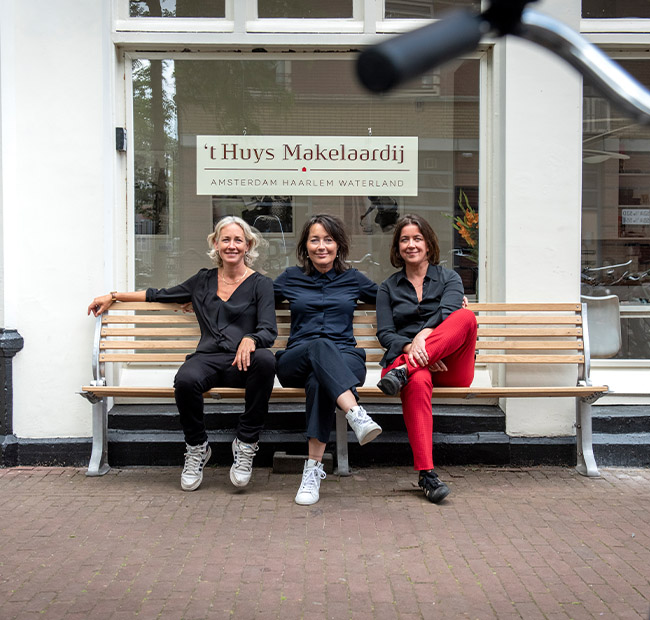 WELCOME TO 'T HUYS
Why would you hire us as your real estate agent?
The real estate business is our passion and our life. We think in terms of solutions and possibilities at all times. We go for the best result without losing sight of you and your specific demands. We guide you through the jungle of rules and options, and if we need expert advice, we have access to a valuable network of lawyers, marketeers, and interior designers.

More often than not we hear "through the grapevine" about properties coming on the market even before they are published in the leading housing sites, which may prove a key asset in the overheated housing market of greater Amsterdam, where there hardly seems to be time for making big decisions like buying and selling your house. You need someone by your side who knows the ropes, who will not let you get carried away, and who can act quickly. We can, and we will together with you. Apart from the fact that of course this is all very exciting, we make sure that the process runs smoothly.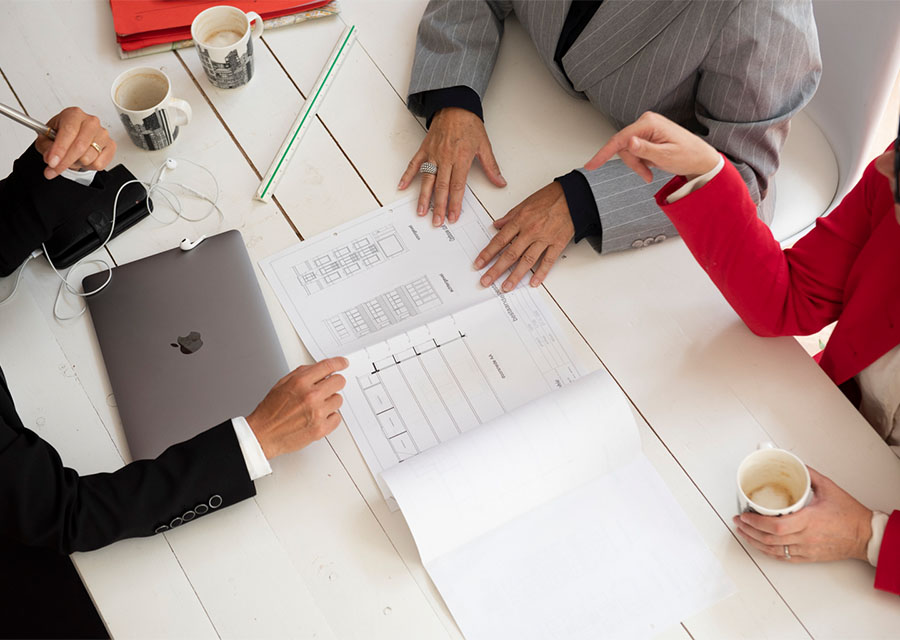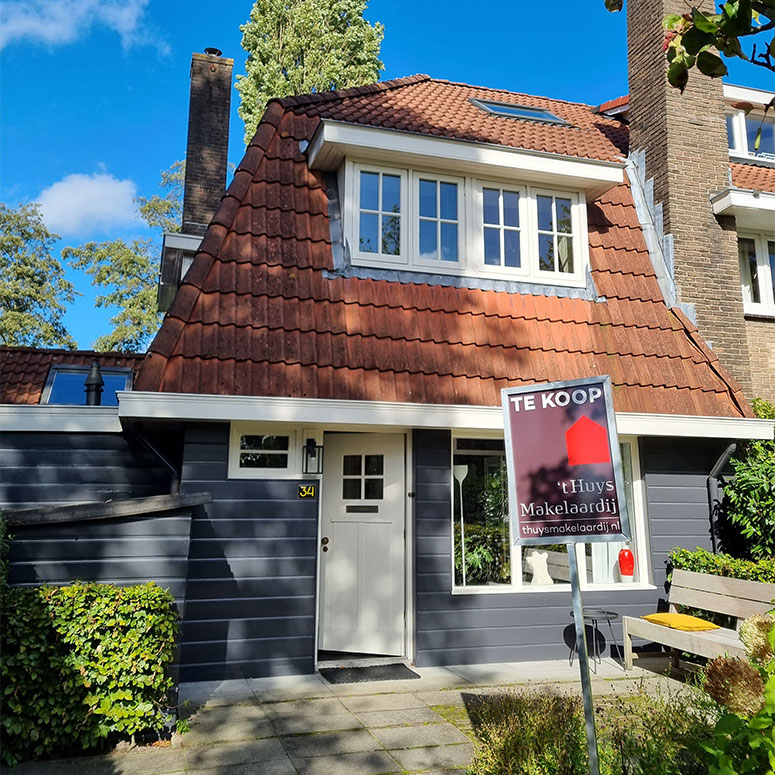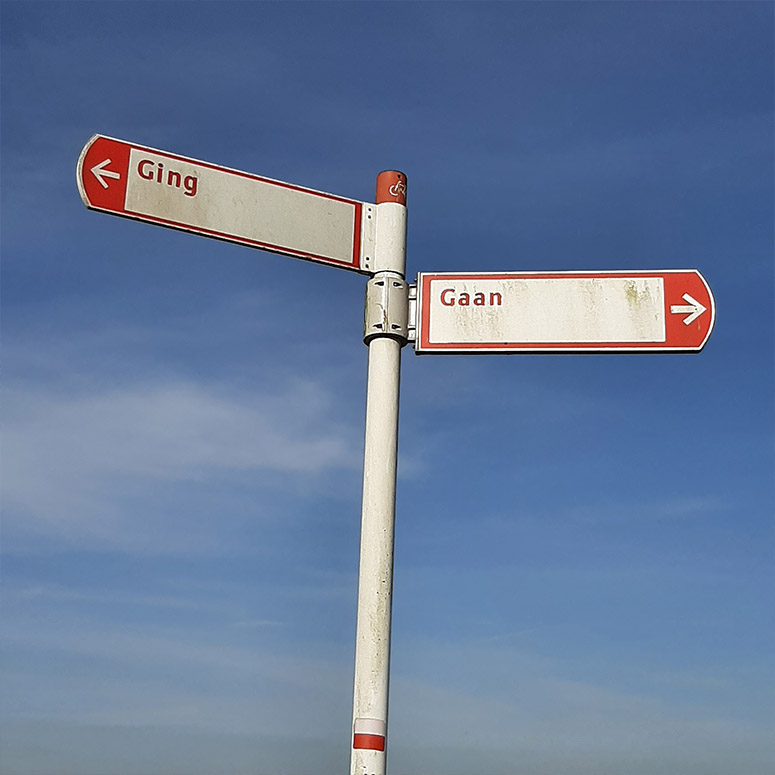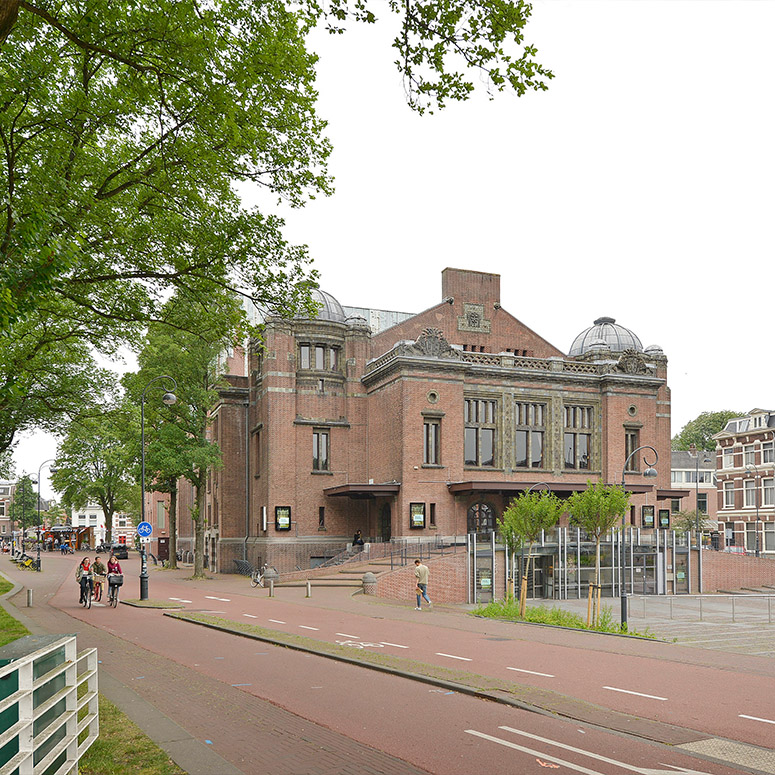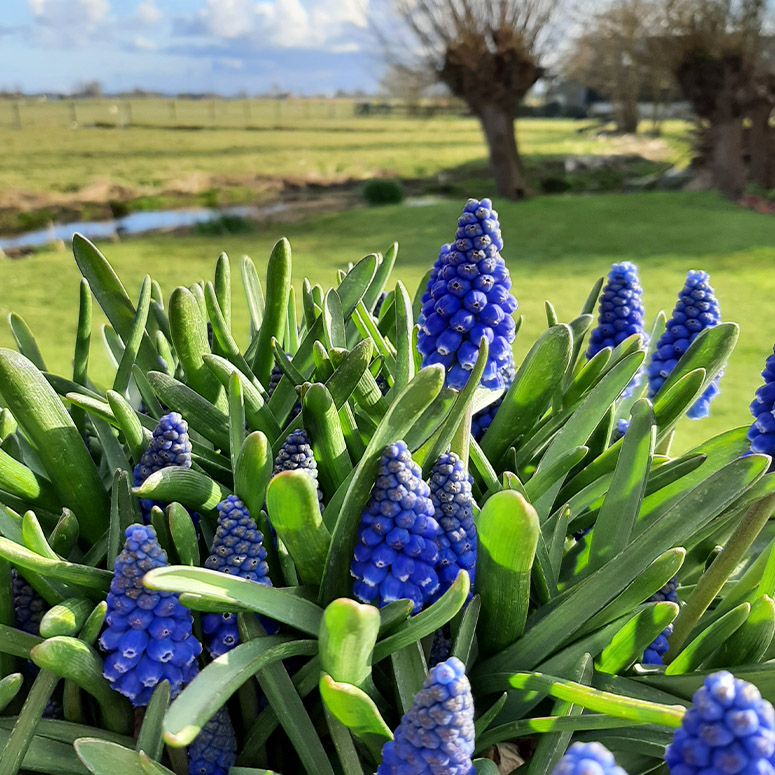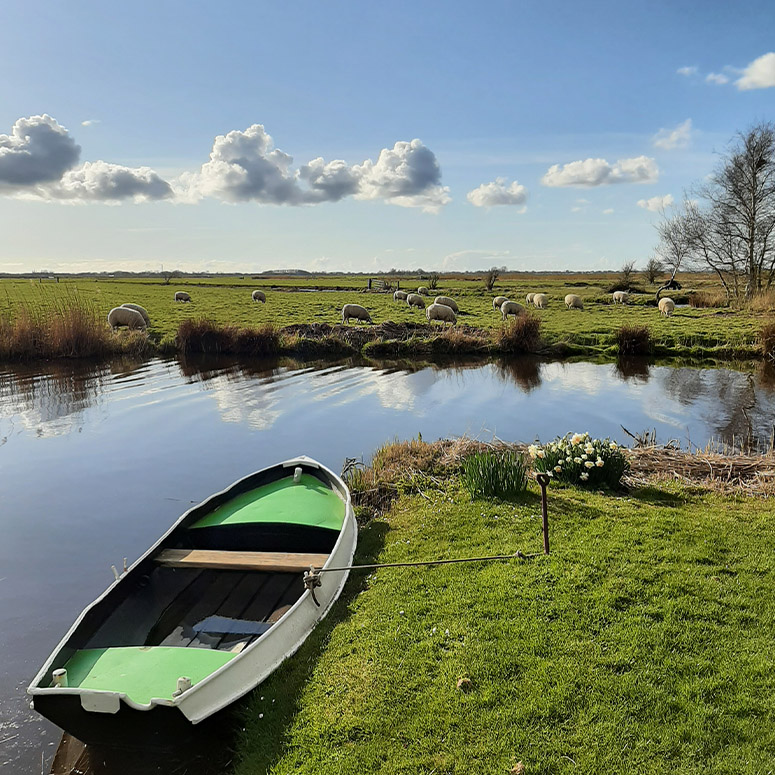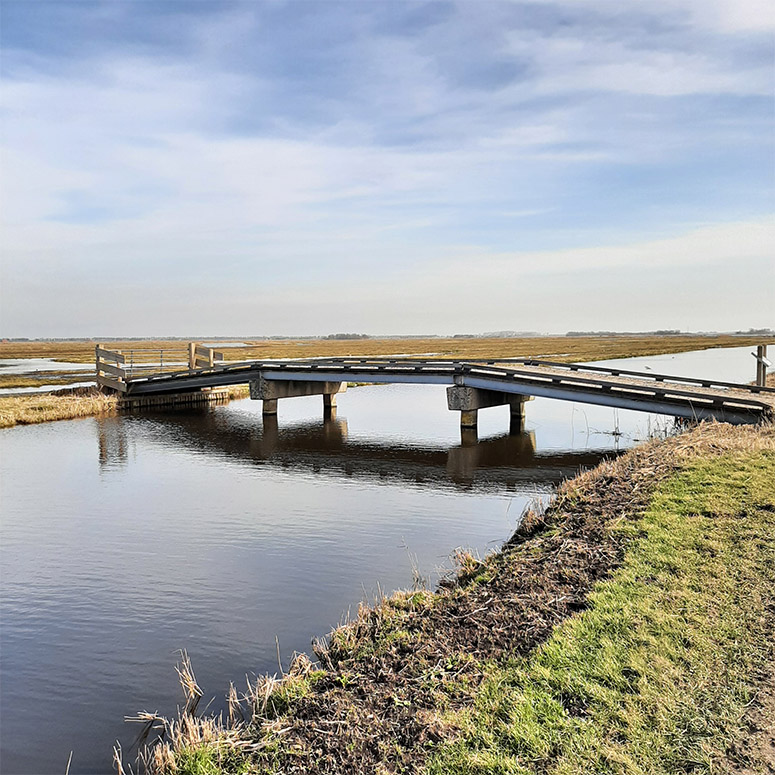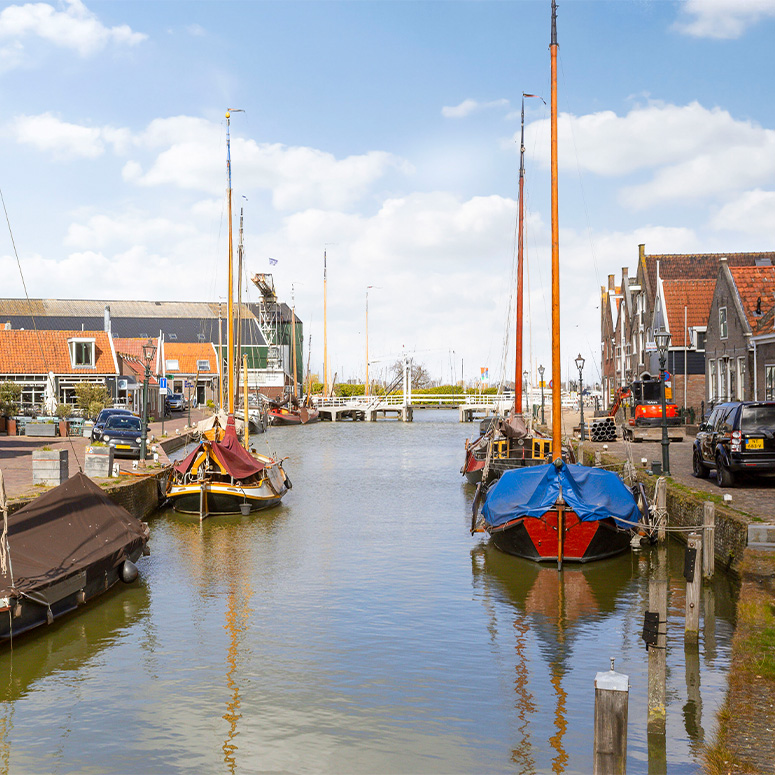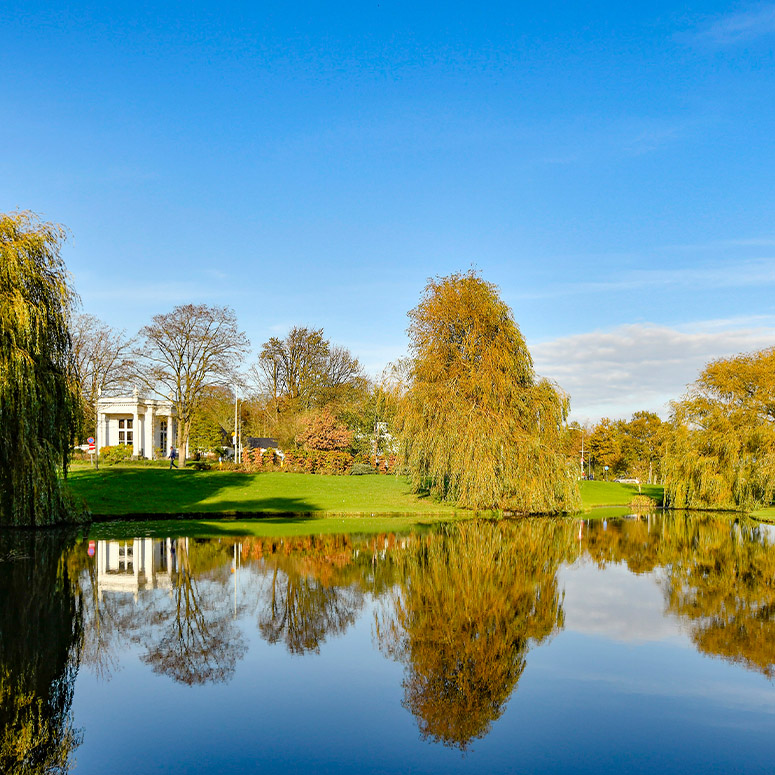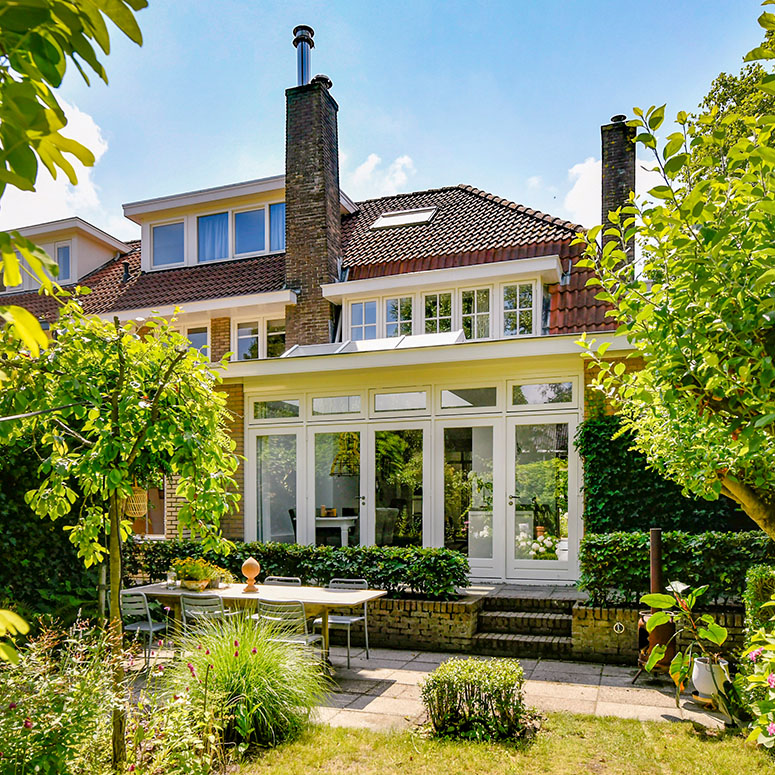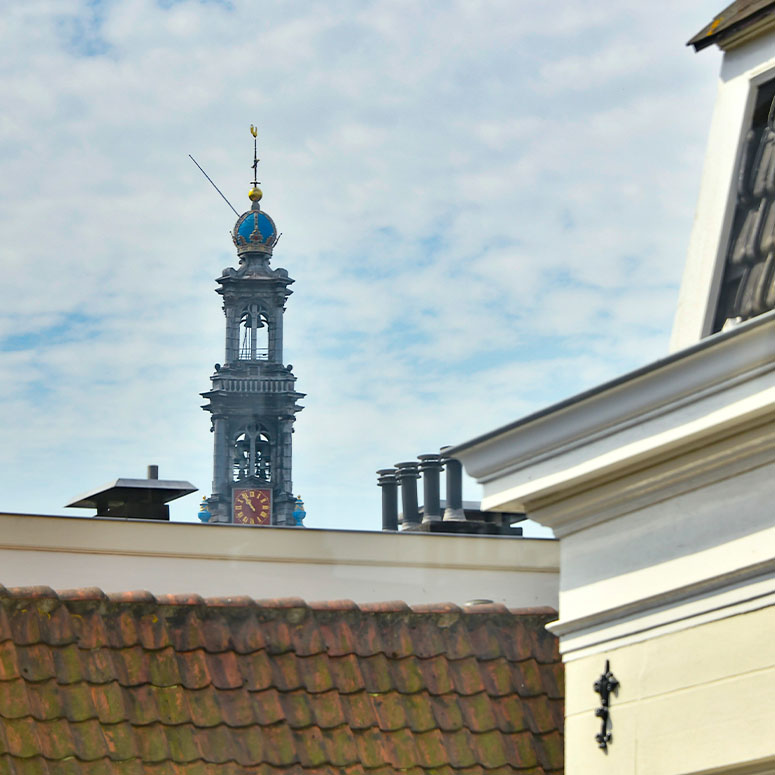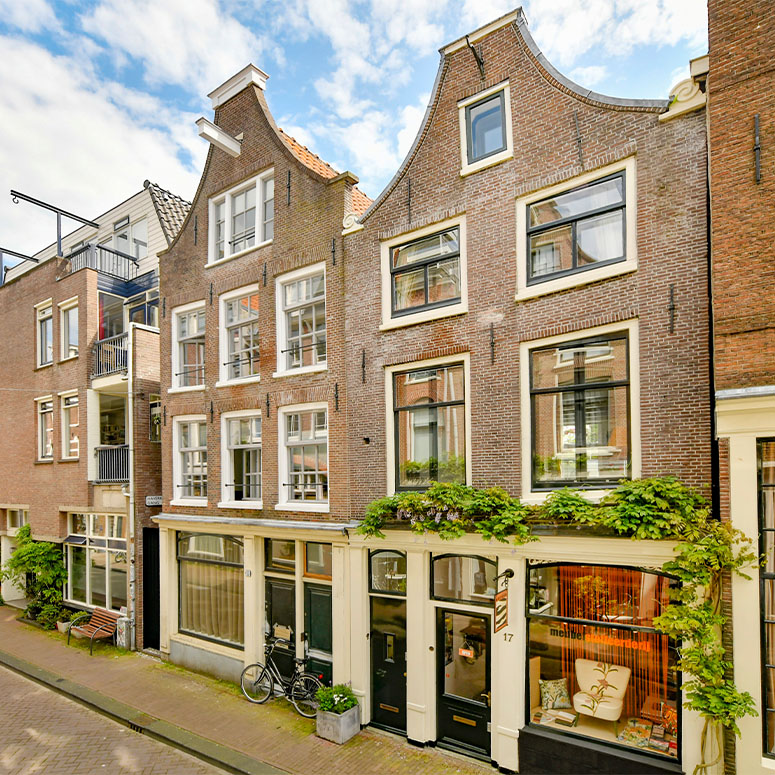 OUR ZONE OF OPERATIONS
AT HOME IN AMSTERDAM, HAARLEM, AND THE WATERLAND REGION
We have seen Amsterdam grow in recent years, while connections to its outlying districts are increasingly improving. This means our business territory is not restricted to the inner city of Amsterdam, our beloved "Mokum" with its centuries-old canals and all of its exciting new developments. We are also at home in charming Haarlem, as well as in Waterland, the green and water-rich backyard of Amsterdam. We know these areas like the back of our hand, not least because we live there ourselves.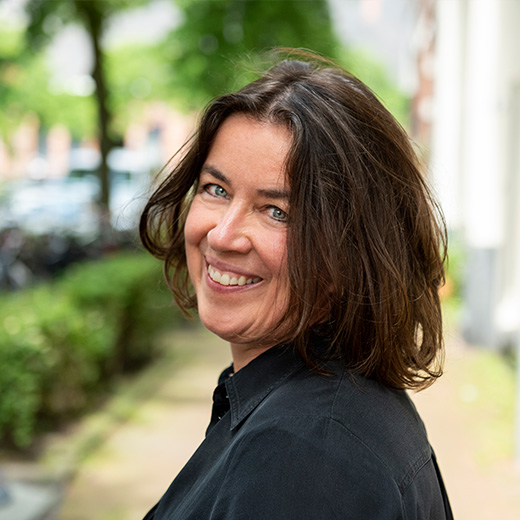 We are here for you
Welcome to 't Huys
Your broker with expertise in Amsterdam, Haarlem and Waterland. Want to know why it's a good idea to hire us? Fill in the form below and we will contact you for a (non-binding) conversation.